3 tags
Big Announcement
***Update at bottom of post!*** During the last month I had been negotiating with my management over the terms of my contract.  There are a lot of things I had become unhappy about, the details aren't important, but it had gotten to a point where there had to be changes for me to be happy and it became apparent that this would never happen.   It's sad to say, but I don't...
2 tags
Wanna see me LIVE for FREE?
JoinIvySnow.com to chat and get naughty with me in April during HOUR LONG members' shows: sat 4/6, 9pm est wed 4/10, 8pm est fri 4/19, 10pm est sat 4/27,  5pm est
1 tag
5 tags
3 tags
3 tags
Members' Show Screencap
New members' show vid added to IvySnow.com
2 tags
Miss FreeOnes 2013 Voting is Open- PLEASE VOTE!
Hello all my kittens! I want to start by explaining my absence since Valentine's Day!  I somehow managed to fuck up my neck really bad and I've had neck pain so excruciatingly terrible that I've been stuck in bed for the past few days!  :(  I've tried working it out with the hot tub (no help), my hitachi (for it's stated purpose ;) ), and a massage (some relief) but...
1 tag
FriskyFriday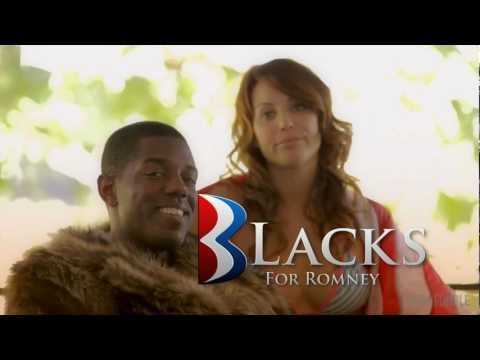 Boo
1 tag
5 tags
POV selfshot gallery
is now live on my Website JoinIvySnow.com  Shot it with my canon rebel t3i and my canon remote!
3 tags
7 tags